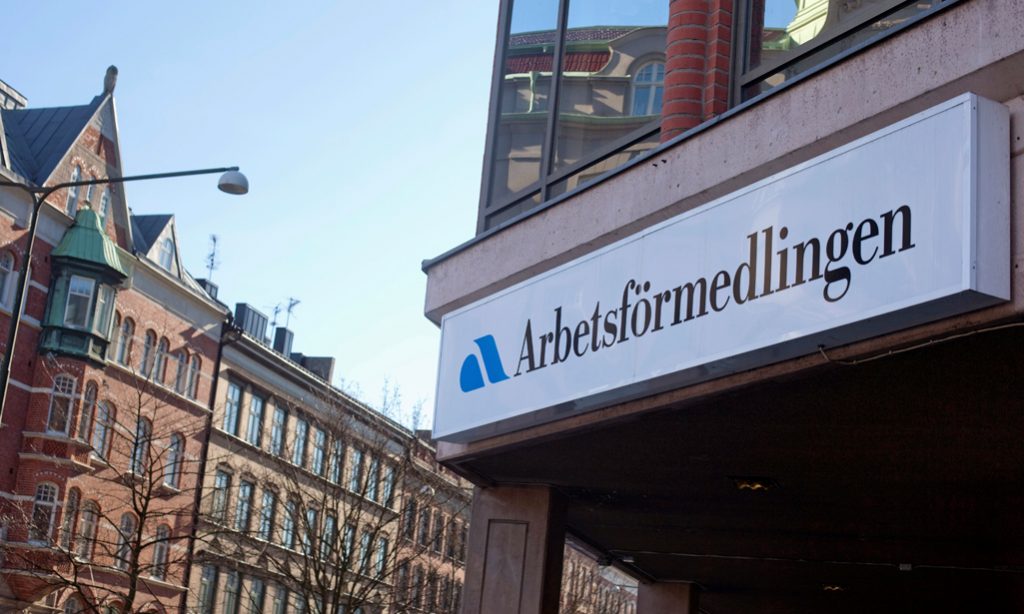 It is often hard for foreigners to find a job in Sweden, even with really good education and work experience. Most of the jobs advertised in Sweden will assume that the applicant speaks good Swedish.
However, within some highly qualified professions, there is a possibility to find work for applicants who are fluent in English, for example within large international companies where the corporate language is English (Volvo Cars, Astra Zeneca, SKF etc.).
Job vacancies in Sweden are often advertised on employment portals, such as eures.europa.eu, Arbetsformedlingen.se, Monster.se, Jobbsafari.se and Stepstone.se.
Göteborg Daily also has a section with English speaking jobs in Sweden.
Another job website which is specifically for English speaking job-seekers in Sweden is Jobsinstockholm.com. Despite the name, it advertises English-speaking, professional jobs in locations throughout Sweden. It also features other useful tips and information.
If you are already living in Sweden you can register as a jobseeker at your local Public Employment Service office (www.arbetsförmedlingen.se).
One of the best ways I find is to make direct contact with the company you are interested in working for and send a letter of interest even though there isn't a vacant position advertised.
This article is presented in collaboration with the West Sweden Chamber of Commerce.